-

Nutritious Breakfast being served everyday for 700 Children from 5 schools & Nutritious Lunch being served everyday in 2 Schools for 430 Children
Government School Konenaagrahara, Old Airport Road, Bangalore
Government model higher primary school, Vimanapura, Bangalore
Government lower primary school, Nellorpura, Bangalore
Government Telugu higher primary school, Nelloorpura, Bangalore
NSVK School Jeevanbhimanagar, Bangalore - Lunch Seva Everyday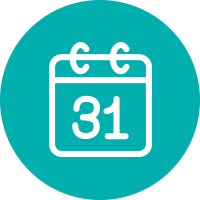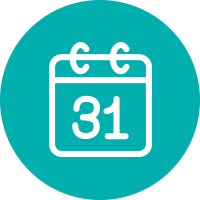 Gram Seva & Leprosy Care in Sai Aashraya Adarsh Gram
Tawang Gram Seva & Medicare
- State of the art Super Specialty Medicare totally free of cost for people in the remotest parts of Our Country.
​
- Gram Seva in the villages adopted by Sai Aashraya for their holistic development.
​
- Medicare camps in the Villages adopted by Sai Aashraya
​
- 2 months of free medications
Tawang, Arunachal Pradesh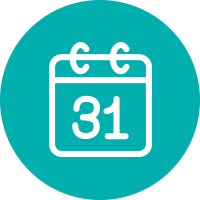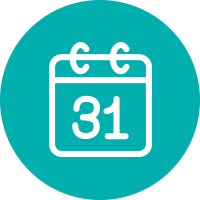 Sympathy for all mankind is a moral obligation and a duty. That religion is no religion which does no inculcate sympathy, nor does that man deserve to be called a man who does no have sympathy in him.
- Prophet Mohammed (peace be upon him)